A Lesson for her Heart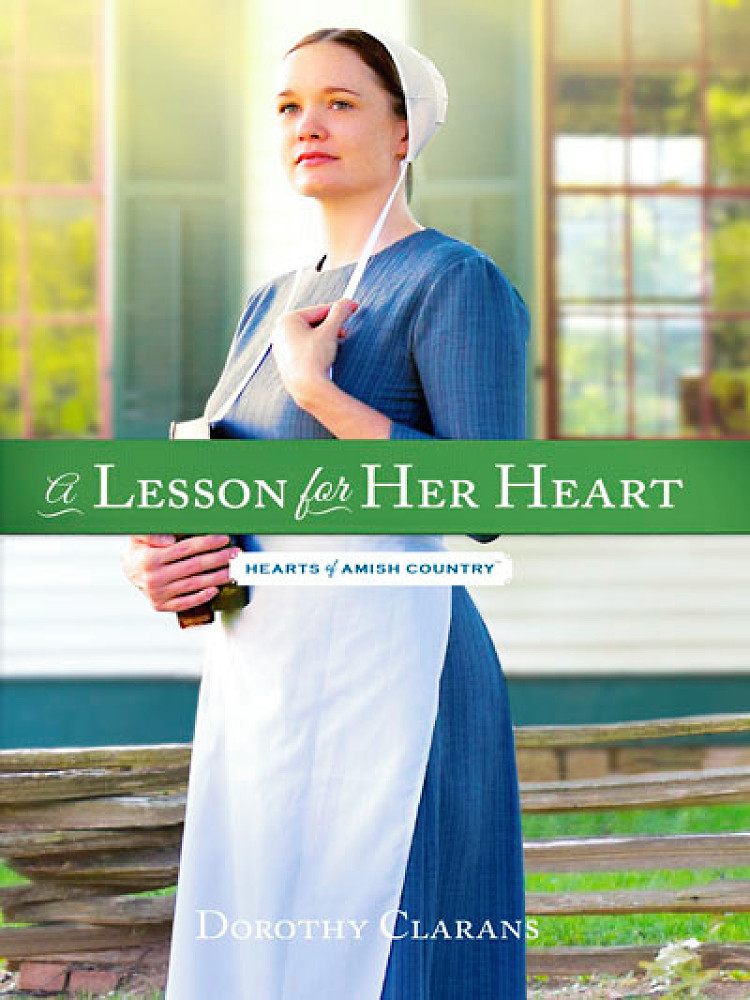 Sylvia Lantz needs a place to call home. More than that, she needs answers. Years ago, after the death of Sylvia's father, Erma Lantz uprooted Sylvia from their Amish community and moved to Pittsburgh to live among the Englisch. Erma has never told Sylvia why they left. Sylvia only knows she doesn't fit in with the fast pace of city life. Only a few classes away from obtaining her college degree, and fleeing from both a terrible student teaching job and a broken romantic relationship, she retreats to Lancaster County, Pennsylvania, the only place she ever felt secure and whole. Now she just needs to convince her Onkel, the bishop, to allow her to stay.


Blacksmith Nathaniel Heiser doesn't like doing business with the Englisch. But the bishop and deacons have asked him not only to showcase his hand-wrought items at the farmers' market with other local artisans, but to sell them every weekend. Interacting with the public, especially the tourists who frequent the booth, is not his strong suit. So when the bishop suggests that Sylvia work with him, Nathaniel knows he should be relieved that he won't have to deal with customers all by himself. If only his helper was someone other than Sylvia. She might be lovely in her Amish clothes, but she's been away from the community so long, she's no longer one of them. He gave his heart away once to someone who was tempted by the ways of the outside world, and he's not about to let that happen again.


Just as Sylvia is beginning to make a life for herself in Wheatland, she is called away when her mother breaks her leg. As difficult as it will be to leave the community where she knows she belongs, leaving Nathaniel will be far worse. But perhaps Erma's accident is a blessing in disguise. Before Sylvia can fully commit to the Amish faith, she must face the mistakes of her past, and perhaps in the process help heal the old rift between her Mamm and Onkel.


When Sylvia returns, stronger and wiser, she'll need to convince Nathaniel that she's there to stay. If she can, they'll forge a path into a bright future of faith, honesty, and love.