A Love Rediscovered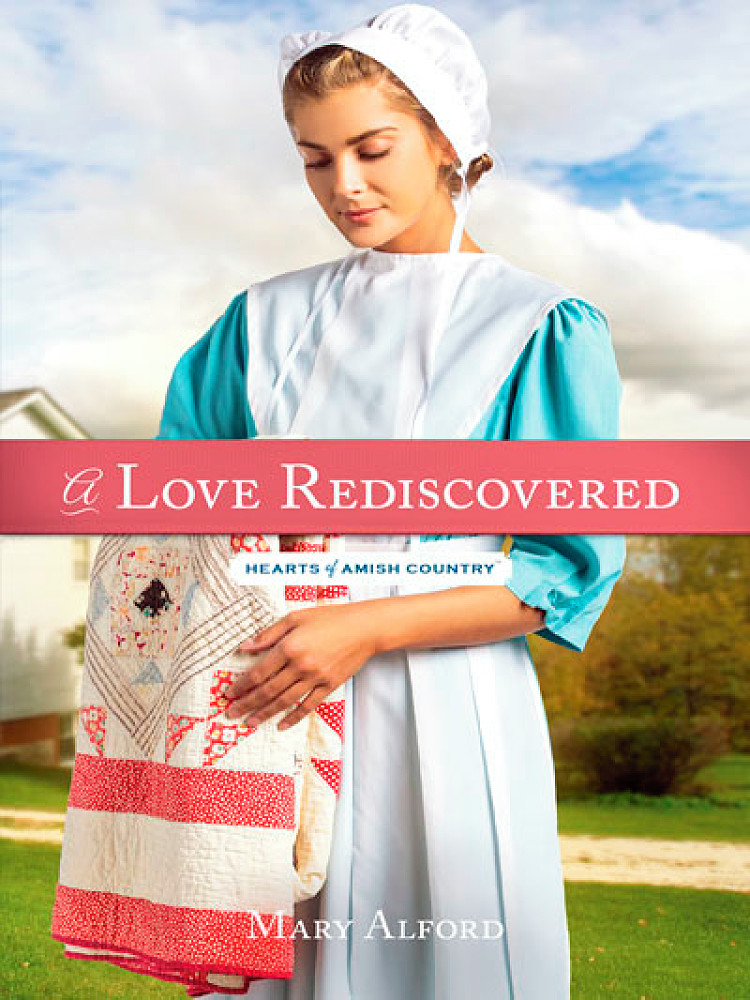 Anna Petersheim is doing the best she can to keep her head above water. Widowed a year ago, and with her father-in-law recently deceased, Anna is employed as a housekeeper for a kindly English couple by day, and at night makes quilts and wall hangings to sell in a local shop. No matter how hard she works, though, she makes barely enough to support herself, her daughter, and her mother-in-law. So when she's injured in an accident, her little family is perilously close to ruin.


CIA agent Noah Petersheim left Montana and his Amish heritage behind him years ago. He's been bouncing from assignment to assignment, never putting down roots anywhere, never feeling like he belonged. Even when his brother died, he made an appearance and left town as fast as he could. But after the sudden death of his father, he knows he must return to make sure his mother and his brother's widow and child are taken care of. And that means finally facing the trauma and guilt that made it impossible for him to stay in the first place.


But before Noah can even think about making peace with himself, let alone ask forgiveness from the community he wronged, he realizes that there may be a connection between his brother's and father's deaths and Anna's accident. As he digs deeper, he finds that something dark hides under the surface of the little town of Rexford, and that his family is in danger because of it. To make matters worse, he's falling for his brother's widow, and that's a complication he doesn't need if he's to keep them all safe.


Meanwhile, Anna is fighting feelings of her own. She knows nothing can come of her growing love for Noah. But what's worse is that she sees how attached her daughter has become to him. It's only a matter of time before he returns to his life in the English world, and she fears that when he goes, he'll be taking a piece of more than one heart with him.


Uncovering the truth about the past and the present will either set Noah and Anna free to love each other, or drive them apart forever. But if they work together, family, faith, and forgiveness might just save the day . . .