A Promise to Honor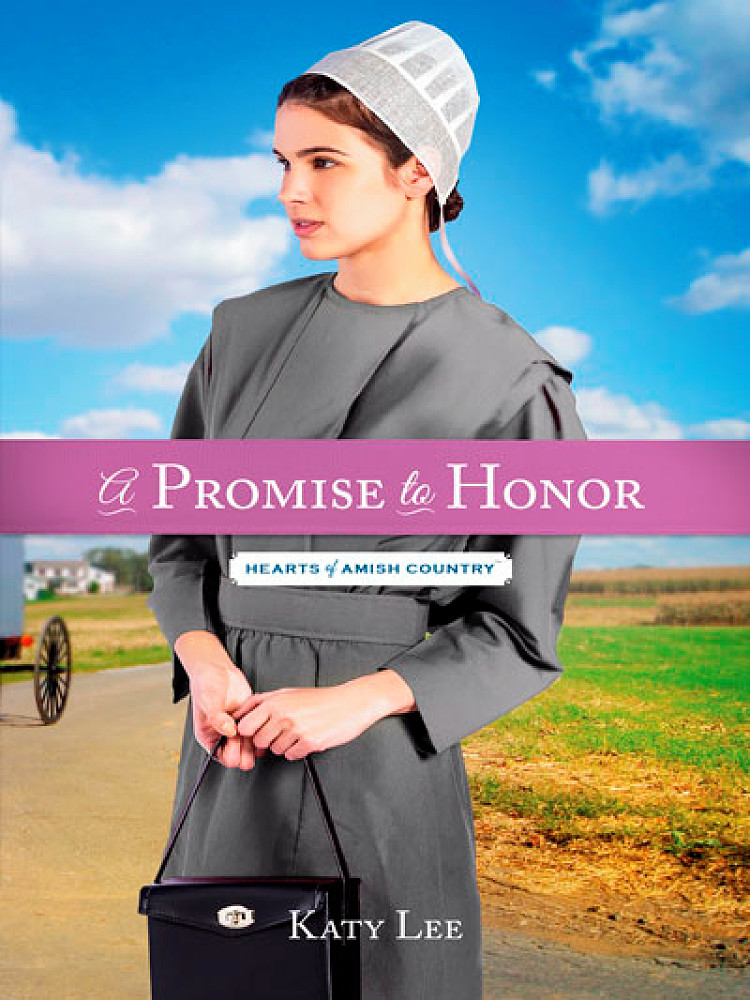 Honor Bontrager has been widowed for a year. Her marriage was not a happy one, but something precious came from it: her daughter, Lucy. Now Lucy is acting out and displaying mood swings, and Honor's biggest fear seems to be coming true, her daughter has inherited the same mental illness her father had. The local bishop refuses to allow anyone in his flock to seek treatment for maladies he doesn't believe exist, so Honor defies the bishop and turns to the one man who can help, the same man she felt duty-bound to give up so she could marry Caleb all those years ago.


New York City Psychiatrist Sawyer Glick is sitting on top of the world. His groundbreaking research into light therapy for people suffering from bipolar disorder is poised to make him famous, not to mention rich once his specially designed medical equipment goes into production. Sawyer's colleague, Valerie, has been an equal partner in this professional endeavor. Now he's ready to make her a life partner too. It's time he put Honor, the woman who married his childhood best friend, out of his mind for good. But some things are easier said than done . . .


When Honor shows up asking Sawyer to treat her daughter, he has no intention of leaving his new life so he turns her away, until he realizes he needs to face his old demons if he's to put his Amish past behind him. He returns to Lake Trillium, only to be rejected by the community once again, even by his own family. He may be shunned and hurting, but Sawyer won't let that get in the way of his promise to help an innocent child who's in a dark place. The longer he stays, though, the clearer it becomes that home is anywhere Honor is.


It will take a bright light to illuminate the path back to healing and acceptance. If Honor and Sawyer journey a bit farther, they may just find love along the way.