Keeper of Her Heart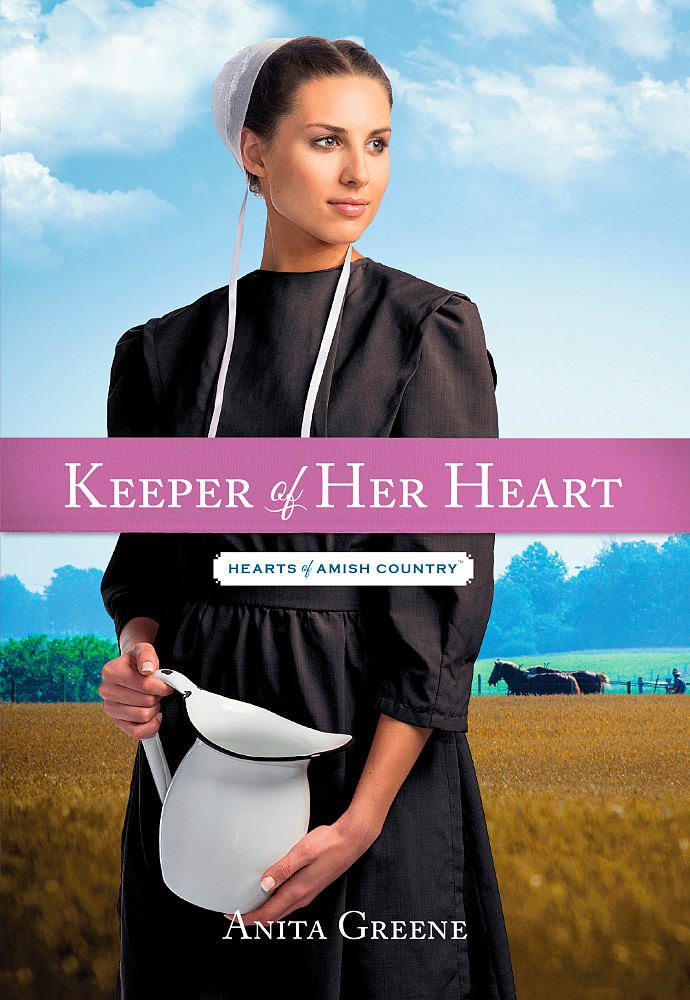 Fannie Lapp is thrilled when her aunts hire a handyman to help ease her burden of caring for the family's home and Alpine goat herd. She just wishes they would have told her the new helper is Gideon Zook, the man she'd admired from afar before he left their community and his family after his rumspringa.


While Aunt Susie and Aunt Lucy are excited to bring Gideon back into the fold, Fannie is hesitant to accept his eagerness to give up modern living. When someone poisons Fannie's dog and releases the goats, Gideon's determination to call the sheriff seems to confirm her fears. Gideon's choice to have an English life broke Fannie's heart once. Can she risk trusting his decision to come home knowing that if he chooses to leave again, her heart may never mend?


The tragic death of a close friend makes Gideon reconsider every choice he's ever made and sends him back to his childhood home seeking the comfort of a simpler life. His hope of being welcomed back to the Amish community he left behind is dampened when Fannie meets his return with open skepticism.


Earning Fannie's trust soon becomes as important to Gideon as earning forgiveness for his past mistakes. Criminal activity on the Lapp farm and misunderstandings in the Zook family are not hurdles he's expecting to have to overcome, but his determination to rejoin the community is unwavering. He'll do whatever it takes to set things right and have the life he left behind and the woman he's come to love.